Cushioning the blow perhaps for England's gamers was the announcement from Electronic Arts (EA) that the much-awaited FIFA 22 game was now available to pre-order.
EA dropped the highly anticipated Official Reveal Trailer for the new edition just hours ahead of the Euro final – citing new HyperMotion technology as one of the many new features set to enliven the beautiful game in stunning gameplay quality across several consoles.
Gameplay & graphics upgrades
The main selling point in the reveal trailer for FIFA 22 was HyperMotion technology on next gen consoles PlayStation 5 and Xbox Series X/S.
It uses 11 vs 11 motion capture data as well as machine learning to make matches more realistic than ever before, adding over 4,000 new animations to the game from last year.
AI has been improved in attack and defence to help improve realism even further and make matches feel more dynamic.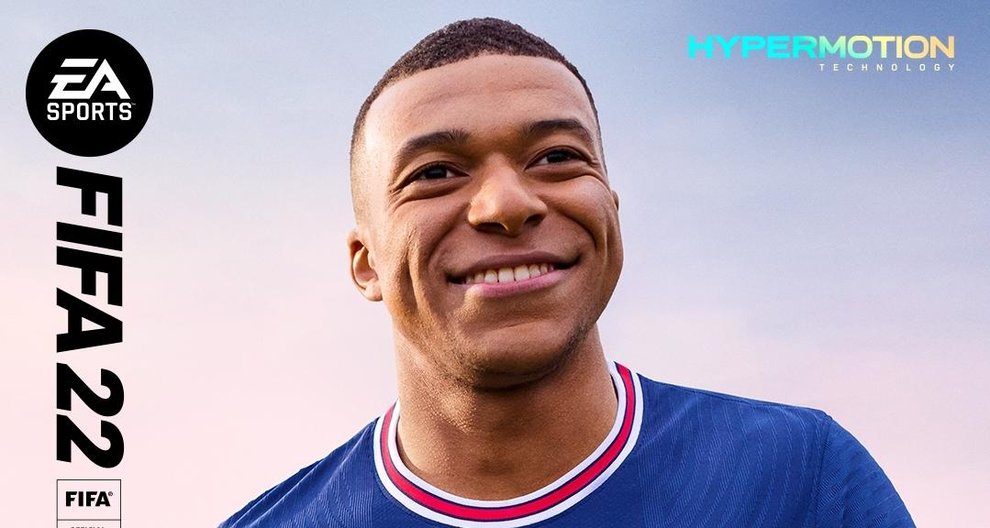 HyperMotion technology is only on next gen consoles, but PlayStation 4, Xbox One and PC will include all other gameplay changes, including improvements to Ultimate Team, VOLTA and Career Mode.
As far as FIFA 22's content goes, EA has already confirmed that Career Mode, Volta Football, Pro Clubs, and FIFA Ultimate Team are returning. Career Mode will feature a new Create a Club experience, while Volta Football is set to have an overhaul in terms of gameplay.
There will also be a whole new addition called FIFA Ultimate Team Heroes, which EA describes as 'completely new items that represent the stories and glory of cult players and fan favourites.'
EA also claims that the next-gen versions will have improved AI, with attackers making up to six times more decisions per second and rewritten defensive AI giving teams "the ability to act as a tactical unit, retaining their shape to move across the pitch and cover vacant space".
When is FIFA 22 coming out?
EA announced yesterday that FIFA 22 will be released worldwide on October 1 for PlayStation®5, Xbox Series X|S, PC via Origin™ and Steam, Stadia, PlayStation 4 and Xbox One.
Leagues and Competitions
One of the biggest selling points of FIFA each year is its realism and that will remain the same for FIFA 22.
Fans are hoping for new leagues to be added for FIFA 22, including the Indian Super League and National League Conference, but so far EA Sports has not commented on whether new domestic competitions will be introduced.
It is certain that the UEFA Conference League will be added for its debut season and it will become a prominent part of Career Mode.
FIFA 22 is the latest football simulation of the FIFA Series, which release in 2021 for all game platforms. Z2U.COM is the top reliable FIFA Coins store supplying 100% safe and legit FIFA 22 Coins at the best prices to help you build unbeatable squad in FIFA 22 Ultimate Team! The best worldwide service for buying FUT 22 Coins is now provided on Z2U.COM, as usual, you can feel free to buy fast, safe and cheap FIFA 20 Coins for sale on all platforms (PC, Xbox Series, PS4/5, Switch)! Cheapest prices, delivery in minutes, safe transaction guaranteed by 10+ years experiences, risk-free service for you to buy FIFA 22 Ultimate Team Coins at anytime!