Start with the Best Goalies
It goes without saying that you need a good goalkeeper to attack your defense. starting the game with Choosing the best players listed below to join your team:
The Top Goalies
Carey Price
Braden Holtby
Henrik Lundqvist
Pekka Rinne
Cory Schneider
Jonathan Quick
This is a lot of players to choose from, but you may need to play for a while before they join your team. Carey Price has an average stat rating of 92, making him the undisputed king of the net from the get-go. Holtby comes close to matching him, but he has fewer stats in the 90s.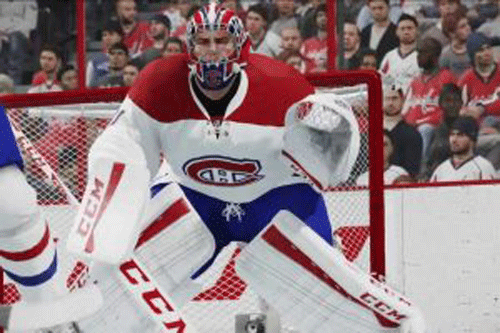 How to Use Them
Lundqvist comes in third with an overall stat rating of 90, just two points under Price on average. It's worth noting that he holds a 95 endurance rating—just like Price. Rinne and Quick have that as well. Most NHL HUT tips for goalies will rely on the endurance stat, so keep it in mind.
Otherwise, keep in mind these pointers and choose your goalkeeper:
Schneider is incredibly well-balanced, with most of his stats landing around 89
Quick excels in endurance, aggression, agility, and speed
Rinne defends the low end of the net better than most, and has an iron grip on the puck
Understand How to Beat Goalies
Knowing the weakness is the best NHL HUT tips for success, and thinking like a striker can help you defend。
That's why we have to look at the weaknesses of the top goalkeepers. Their high stats will take you far, but you'll need to avoid putting your goalie in a position where he might not succeed.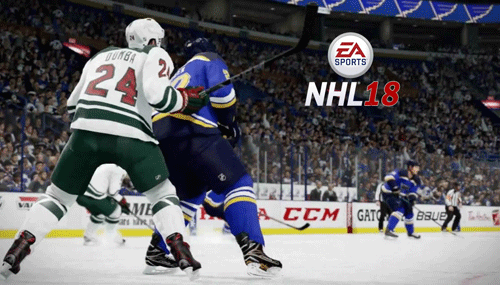 Durability is a Liability
Both Price's and Holtby's weaknesses are durability and glove high stats (as well as passing, but that's hard to exploit in a goalie). If you keep shooting at his glove side until it hurts, you'll score eventually. Scoring on the glove side is hard—no doubt there—but you can create an opportunity simply by taking shot after shot. When you play a goalkeeper, you need to pay attention to your weaknesses and manage your endurance.
Every Goalie Has a Weak Spot
Defending a weak spot is the most crucial NHL HUT tip for goalies to remember. For example, Lundqvist's biggest weakness is his stick high stat. It's still pretty high at 88, but it's a clear way to exploit him.
If you need to use him, set the defense to protect him, or choose another goalkeeper with the same shortcomings.
Rinne's weaknesses are durability, agility, and speed. You already know that (relatively) low durability means you need to keep trying until you wear them down, but how do you take the right shots?
His low agility and speed leave his net exposed to quick forwards who can zip in front of him and fire off some shots into the top corners of the net.
Schneider's balanced stats mean that he's not super good or bad in any one area, leaving it to the odds to score against him. But goalies with a few super high stats usually have some pretty low stats to compensate—and that's where you poke until it hurts.
Come to mmocs.com, you can buy cheap NHL 18 coins and HUT 18 Coins so as to choose to play at any league as you want. We have NHL 18 Ultimate Team Coins for all platforms.